On our day trip to Gettysburg, the site of the bloodiest battle in the Civil War, we did a self-guided audio driving tour. It is a safe activity to do while still avoiding crowds during a pandemic. There are a handful of audio tours available online.
We purchased our audio tour from the Gettysburg Visitor's Center. It is narrated by actor Stephen Lang and included an app for smartphones.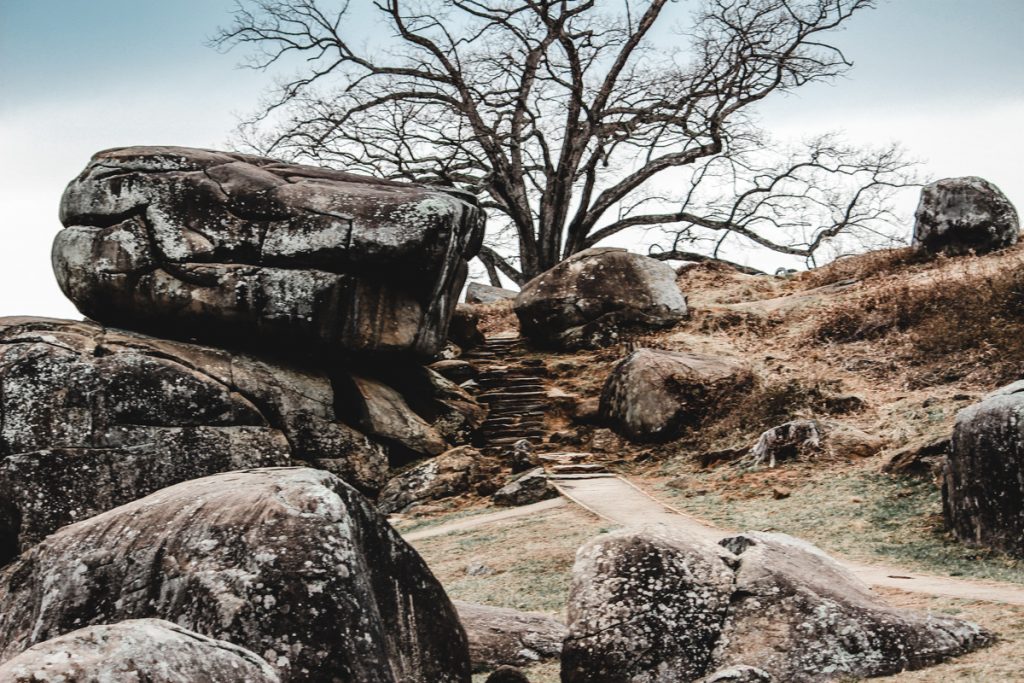 Locations that particularly stood out to me along the tour were Big Round Top Hill (which was a bit of a hike) and the Devil's Den with its huge boulders.
We did not have time to visit the Jennie Wade house, however, my friend recommends it highly and it will be on my list for the next visit.
For continuing our historical interest, we ate dinner at the Springhouse Tavern inside the Dobbin House. This structure was built in 1776 and is the oldest standing structure in Gettysburg. Diners are transported back in time to sup in the stone-walled basement. The french onion soup is delicious. We did not see or hear any ghosts. The tavern is allegedly haunted due to its past as a field hospital after the battle. Whether or not you believe that, it is still a remarkably unique place to end a visit to this corner of Pennsylvania.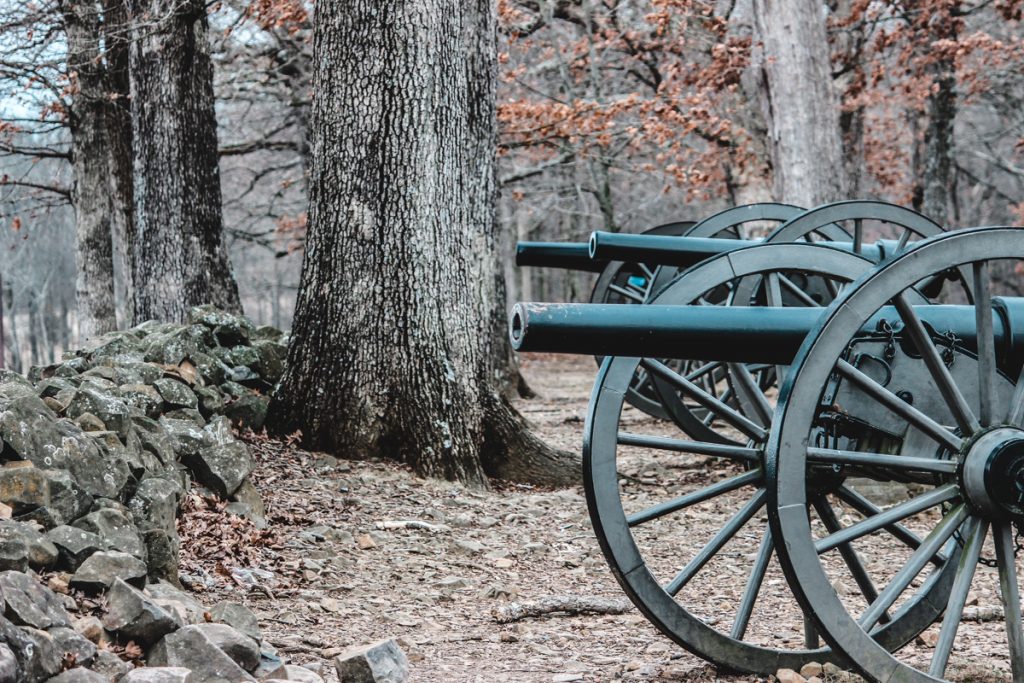 It truly is a remarkable place and difficult to imagine the bloody battles and horrors that went on in what today feels like a sprawling park. Have you visited Gettysburg National Military Park or do you plan to stop there in the future?
This site contains affiliate links to products. I may receive a commission for purchases made through these links.